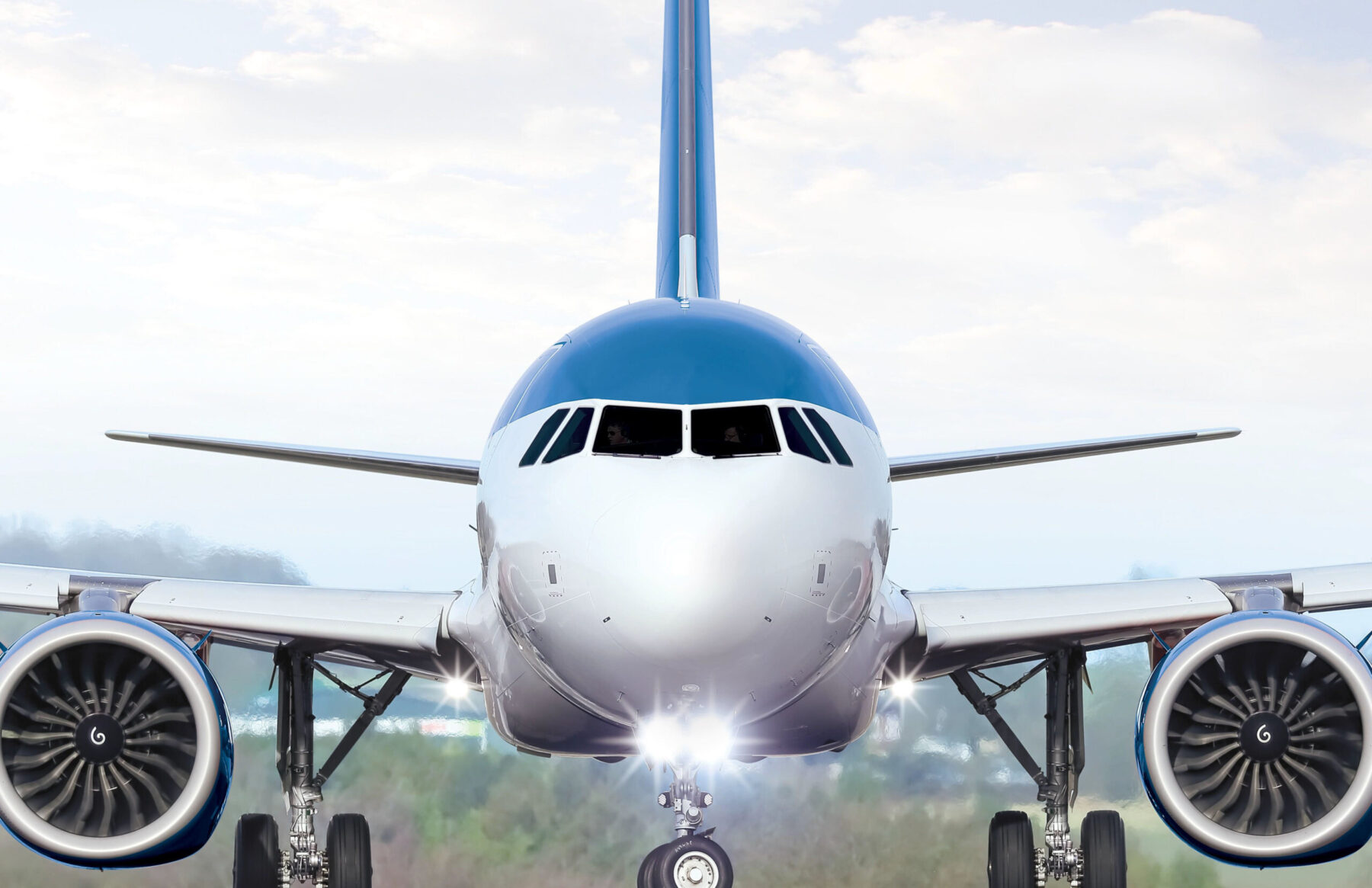 Babcock & Brown Aircraft Management
A Global Leader in
Aircraft Leasing
about us
Babcock & Brown Aircraft Management (BBAM) is one of the world's largest and longest standing aircraft lessors, with more than $15 billion in aviation assets under management. For more than 30 years, we have delivered sophisticated fleet financing solutions to airlines and a broad and expanding range of aircraft leasing and finance opportunities to our capital partners.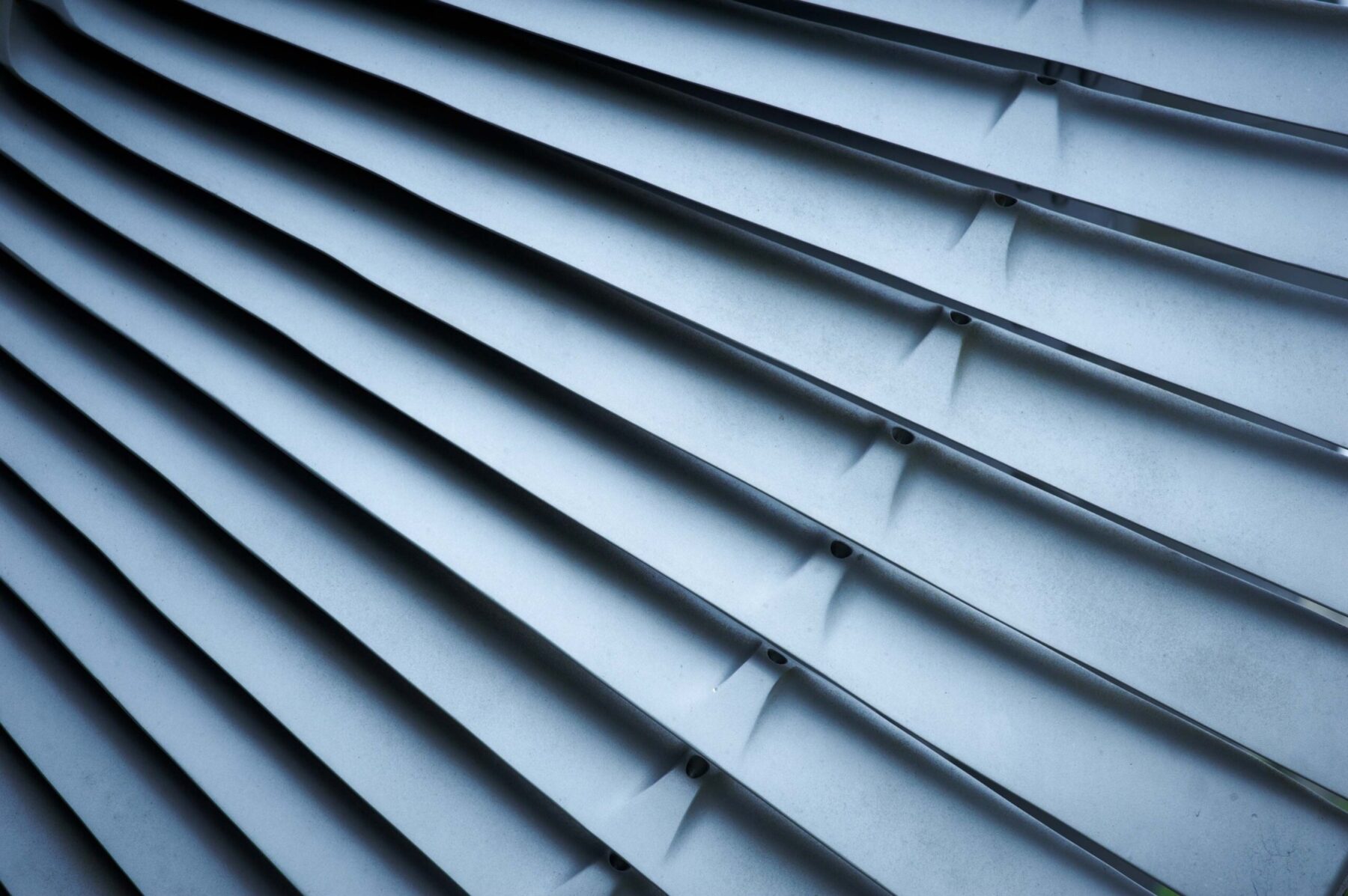 By The Numbers
450
Aircraft under
management
1,250+
Individual aircraft
investments
1,700+
Aircraft successfully
remarked or sold
Airlines
Since our founding, BBAM has financed $40+ billion in commercial jet aircraft for more than 100 airlines worldwide. We seek to build long-term partnerships with airlines by reliably delivering competitive financing designed to support their needs and goals at all stages of growth, and in every market condition.
Partners
BBAM is a globally integrated private partnership focused exclusively on managing and servicing aviation assets for our capital partners. Our global footprint, network of relationships and in-house aviation experts foster consistent deal flow and valuable insights in an opaque market.
Freighters
BBAM is one of the world's largest and most active managers of freighter aircraft. The aircraft in our freighter fleet deliver fuel-efficient, low emission and low noise solutions to the growing global air cargo industry.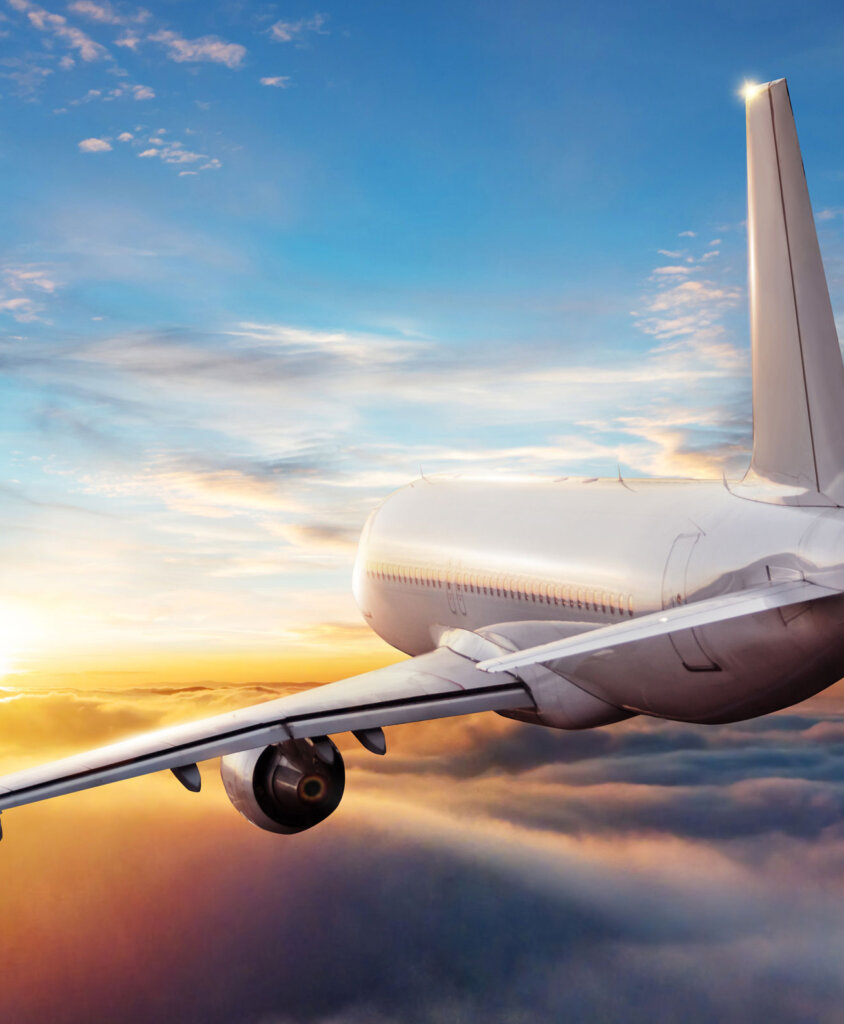 Airline Clients
Partner to 100+ Airlines Across the Globe 1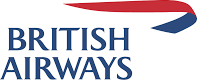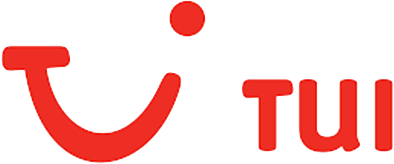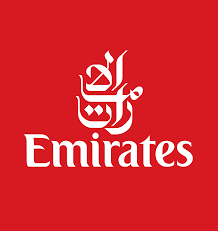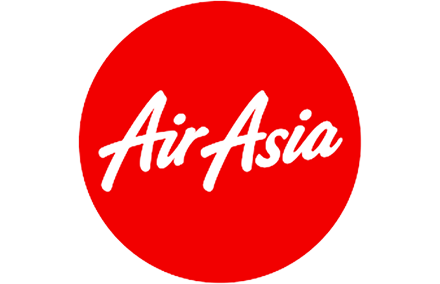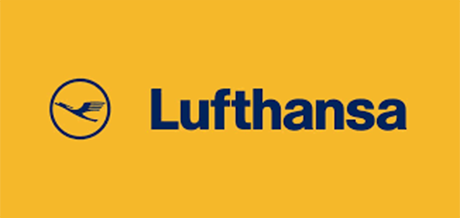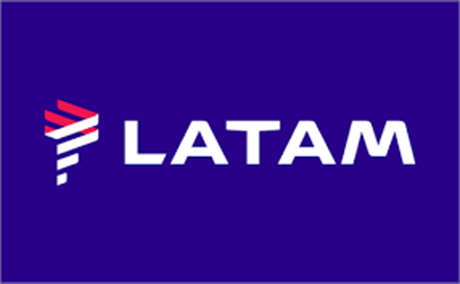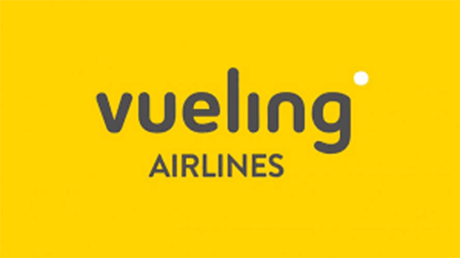 Airline clients featured represent a selection of BBAM's largest airline clients by aircraft value. All trademarks, logos and brand names are the property of their respective owners. All company, product and service names used on this website are for identification purposes only. Use of these names, trademarks and brands does not imply endorsement.