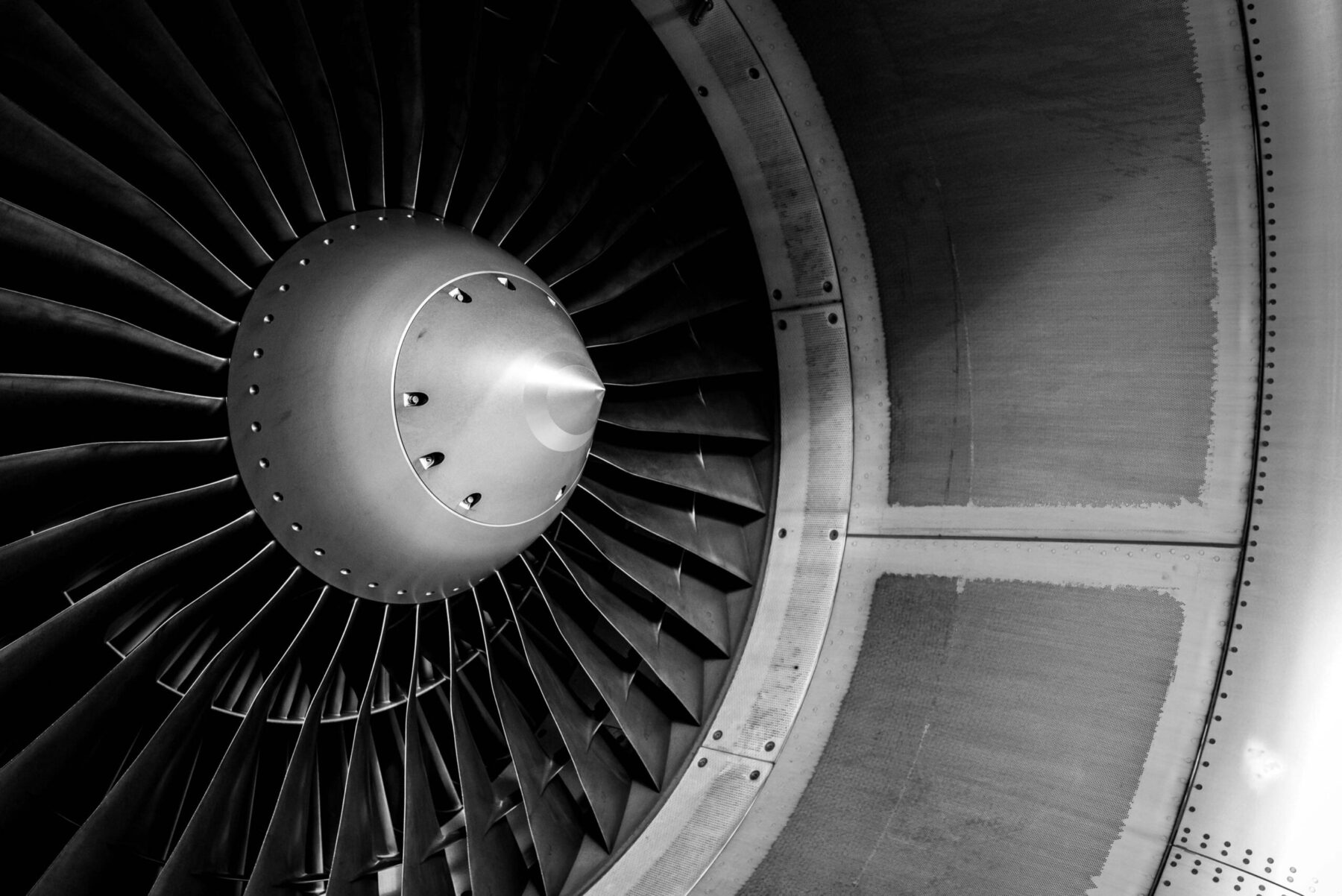 Freighters
BBAM Freighter Program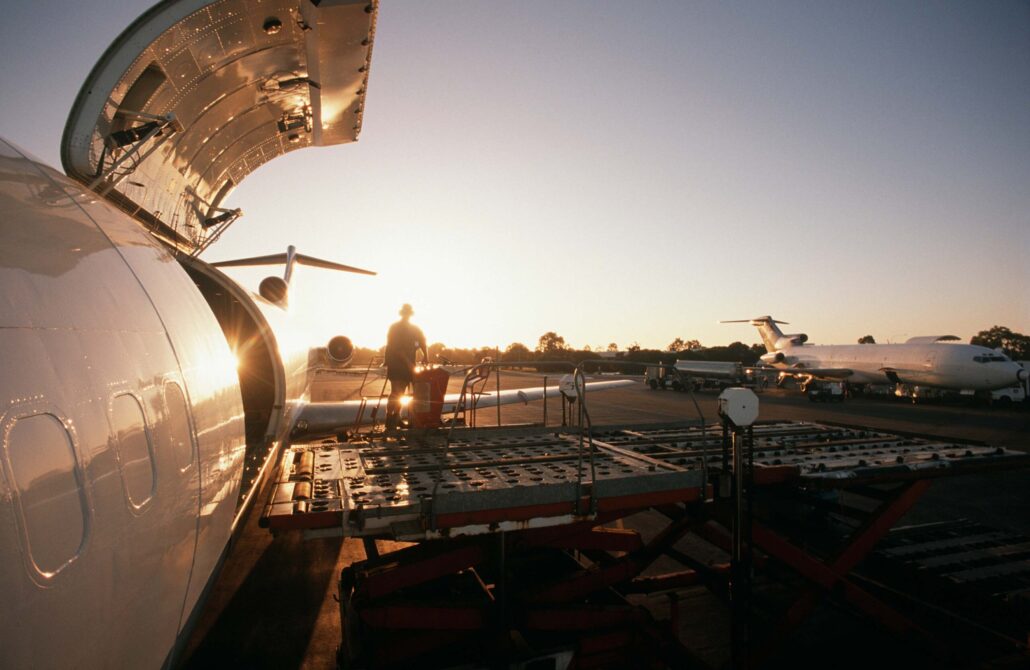 Babcock & Brown Aircraft Management (BBAM) is one of the largest and most active lessors of freighter aircraft in the world. We seek to bring the resources of our global, full-service platform to bear on an asset class that we believe will continue to grow and evolve over the coming decades.

Dedicated Freighter Team
BBAM's dedicated freighter team has decades of experience across freighter aircraft types and vintages, including standard body and wide body aircraft, and converted and purpose-built freighters. Based in Europe and the United States, the BBAM freighter team leverages the global footprint and marketing, technical and legal resources of the entire BBAM organization.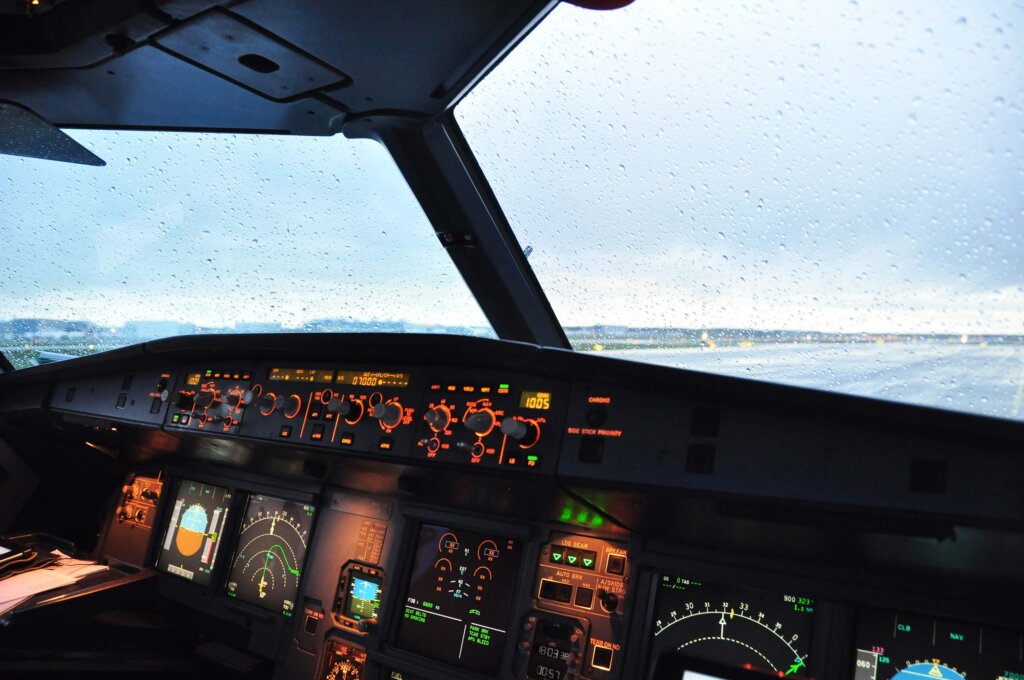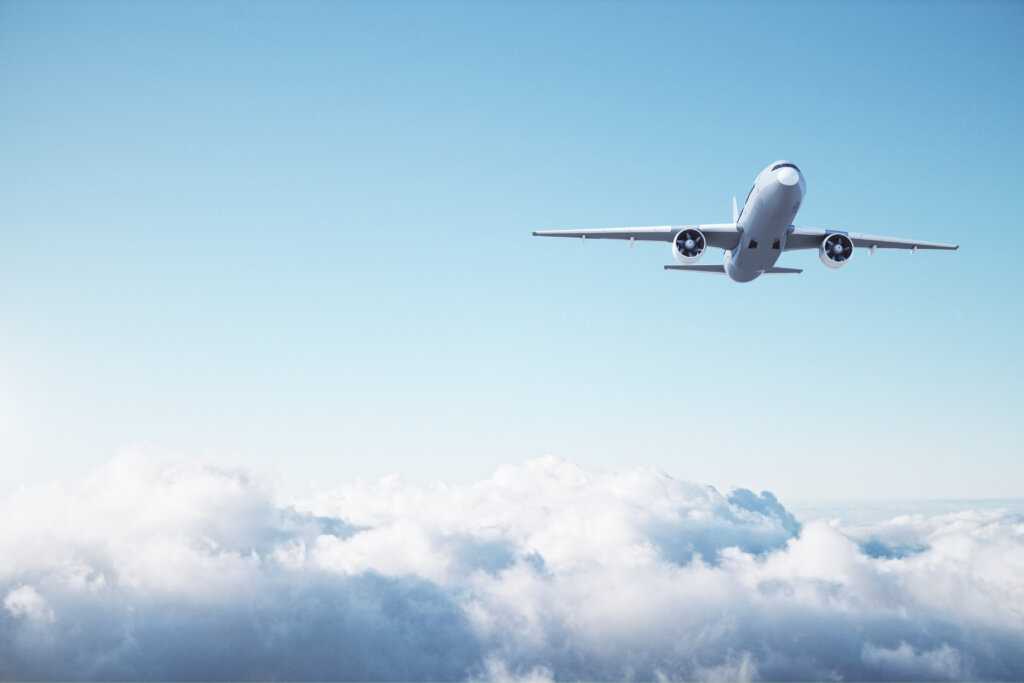 ESG Considerations 1
The air cargo industry is in the early stages of a major shift, driven by strong underlying growth, technological disruption and environmental considerations. The aircraft in our freighter fleet deliver more fuel-efficient, lower emission and lower noise solutions to the growing global air cargo industry.
While BBAM seeks to integrate certain ESG factors into our investment process, there is no guarantee that its ESG strategy will be successfully implemented or that BBAM's actions will have a positive ESG impact.