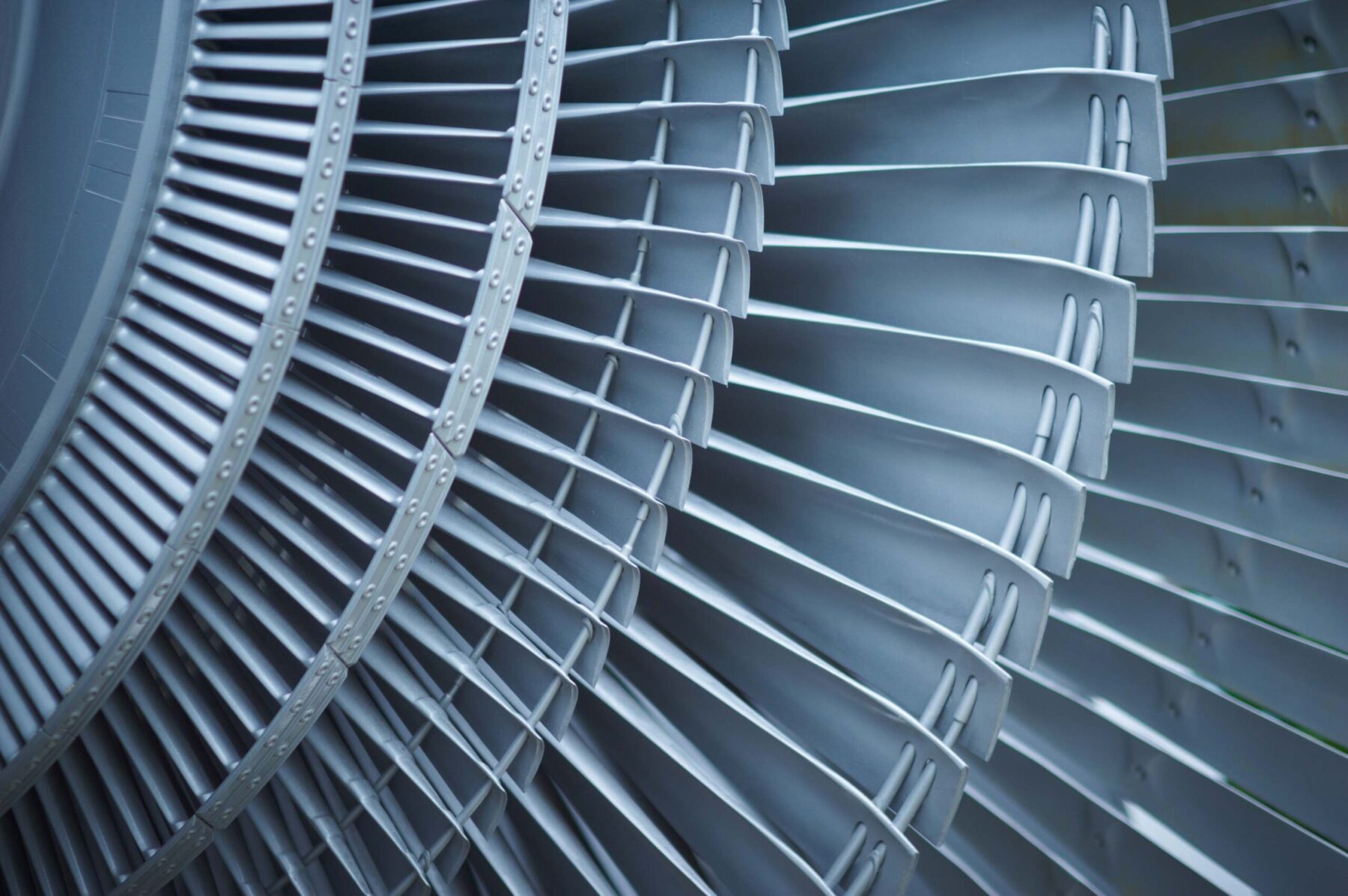 Airlines
A Partner to the World's Airlines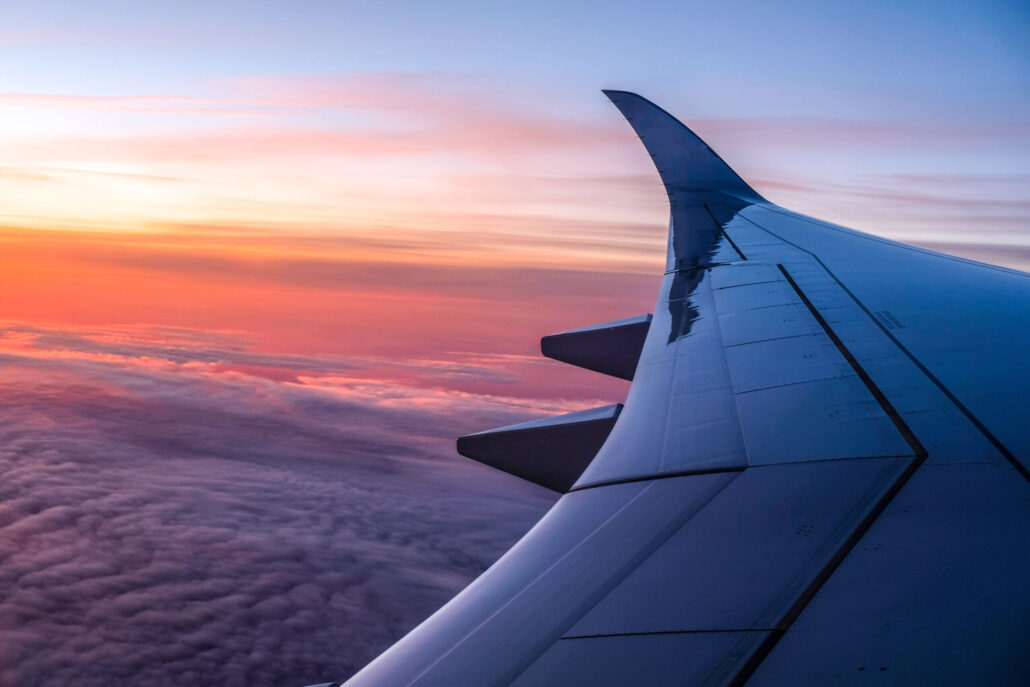 For more than 30 years, Babcock & Brown Aircraft Management (BBAM) has partnered with the world's airlines to deliver fleet financing solutions tailored to their needs and goals. With access to diverse and deep pools of long-term capital, and decades of industry experience, BBAM delivers flexible financing and certainty of execution to airlines of all sizes in every market condition.
Tailored Fleet Financing Solutions
BBAM has financed $40+ billion in commercial jet aircraft for more than 100 airlines worldwide. We build long-term partnerships with airlines by reliably delivering competitive financing that supports their needs and goals at all stages of growth, and in every market condition.
BBAM's managed platform provides access to diverse and deep pools of long-term capital. Our global team of aviation professionals has executed some of the industry's largest and most complex leasing transactions. We leverage these capabilities to deliver for our airline partners.
A Global, Full-Service Partner
From BBAM's seven global offices, our experienced team of aviation professionals maintains an active dialogue with hundreds of airlines and financial institutions. BBAM has invested for decades to develop a deep network of relationships, as well as proprietary in-house technical and asset management resources, to enhance the quality, speed and certainty of deal execution and lease management. We believe that our global, full-service model drives significant value for BBAM and our airline partners.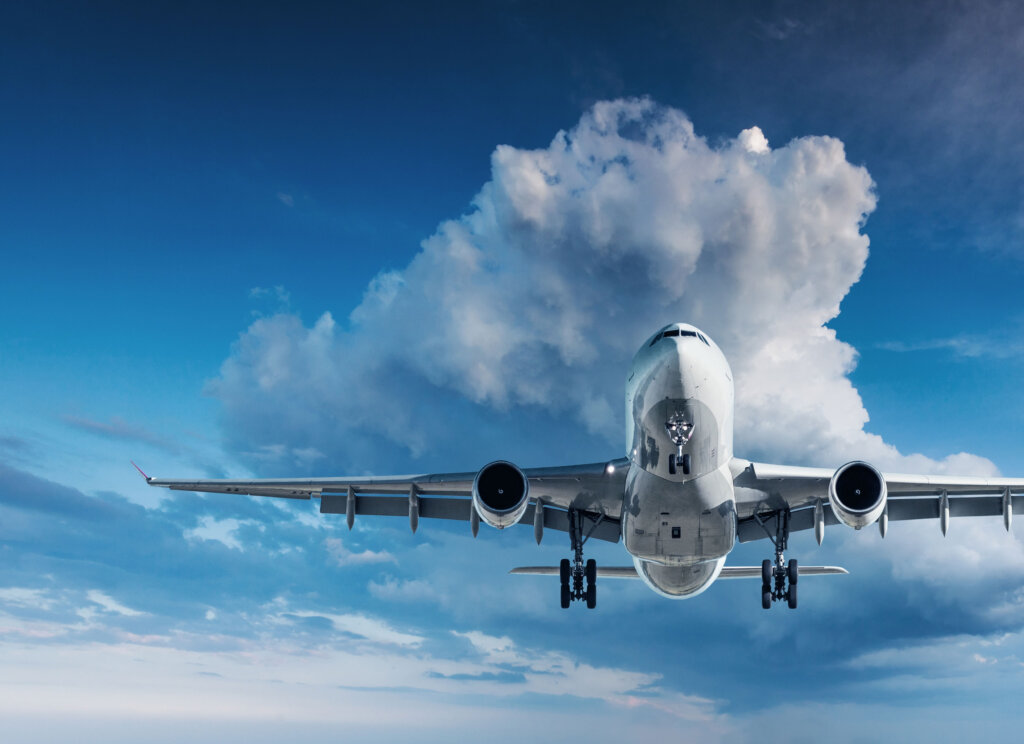 Airline Clients
BBAM is proud to partner with 100+ airlines across the globe.