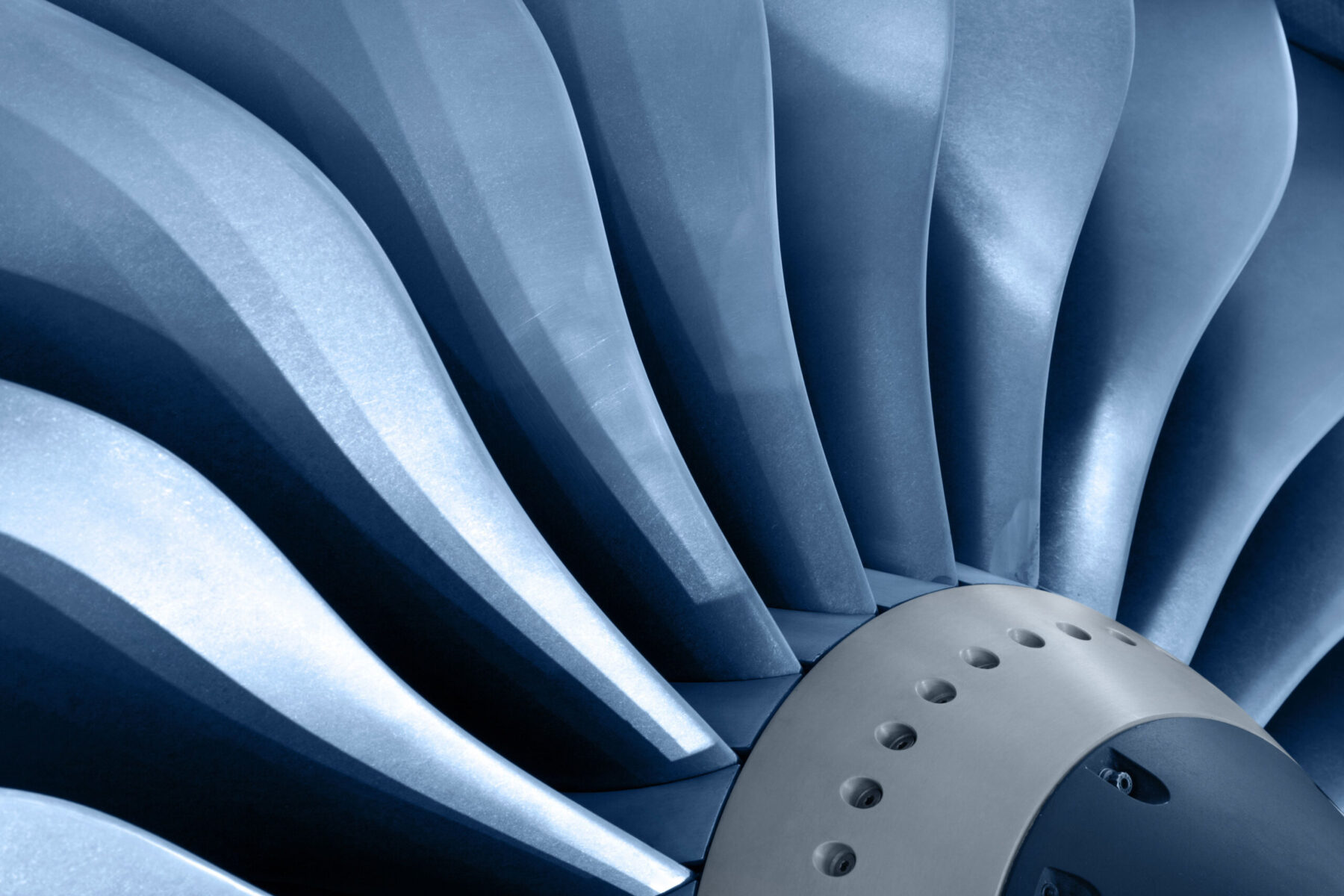 Partners
A Global Leader in Aviation Asset Management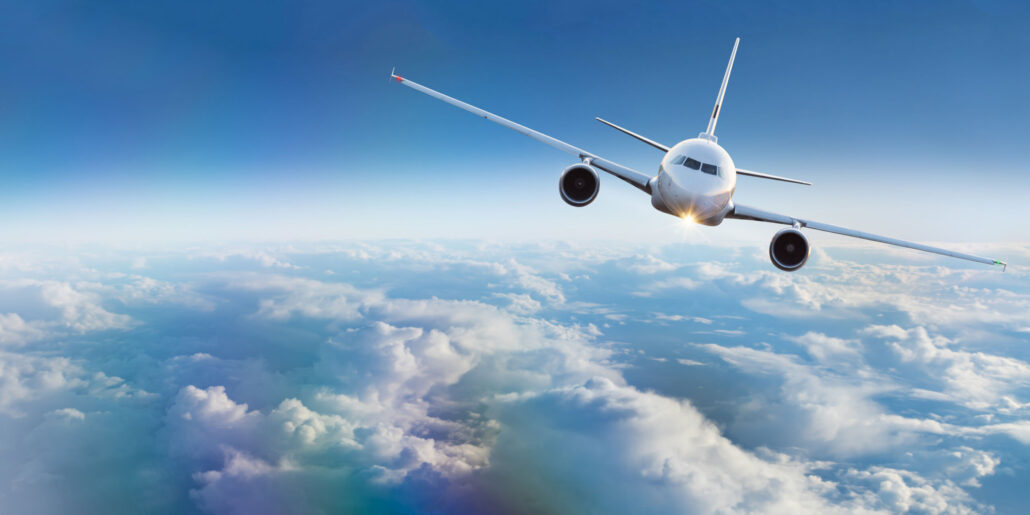 Babcock & Brown Aircraft Management (BBAM) is one of the world's largest and longest standing aircraft lessors, with more than $14 billion in aviation assets under management. We are a globally integrated private partnership focused exclusively on managing and servicing aviation assets for our capital partners.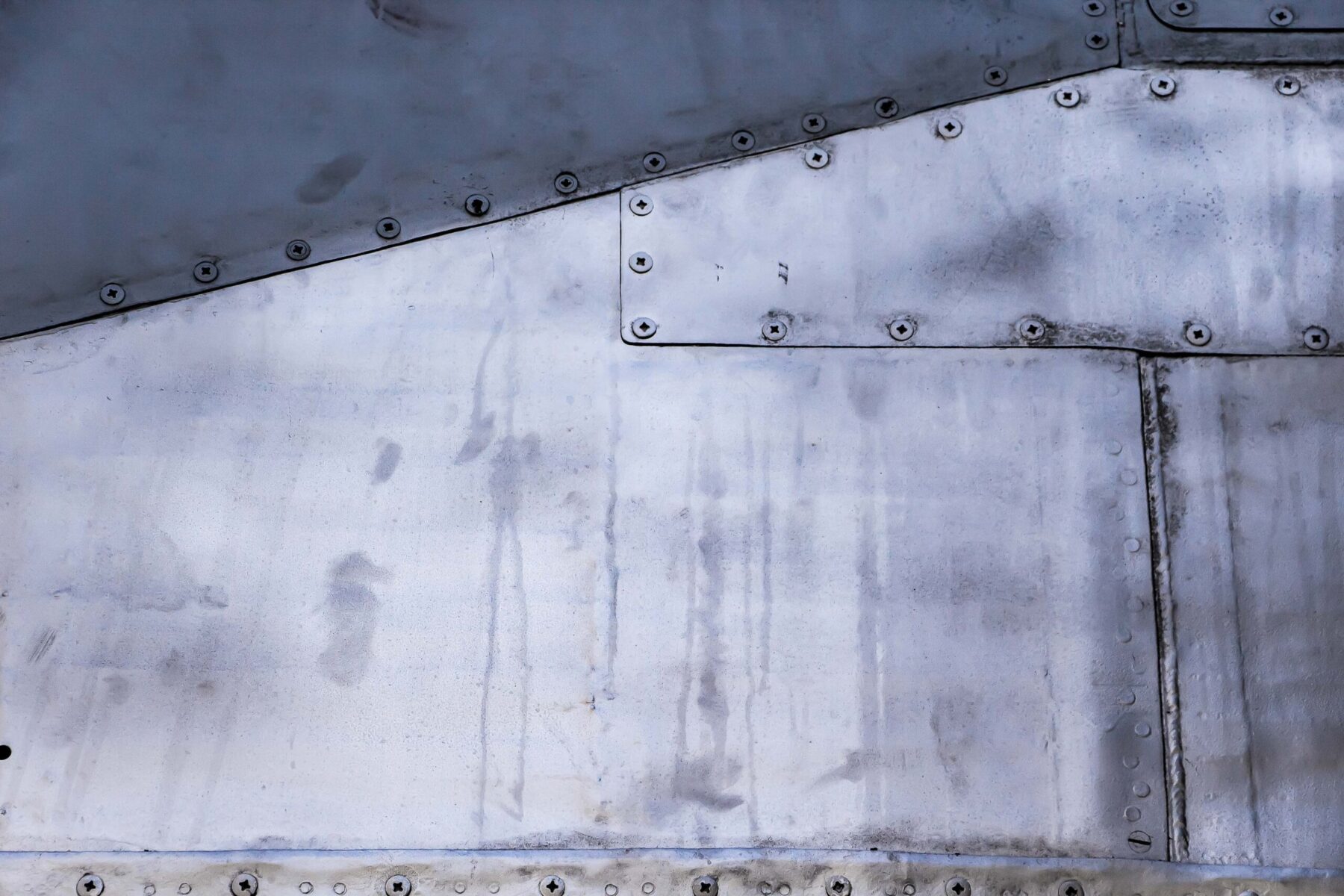 By The Numbers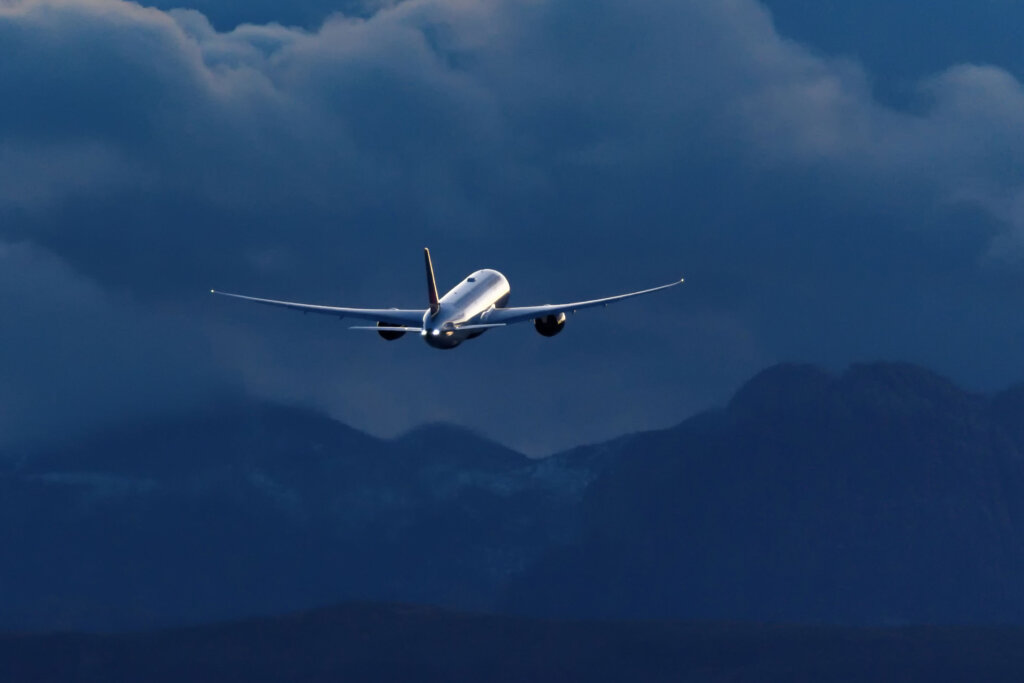 Our Approach
BBAM's corporate culture is focused exclusively on managing and servicing aviation assets for total return on behalf of our capital partners, with no aircraft on our balance sheet. We take a disciplined, asset-based approach to protect and grow our partners' capital. We seek investment opportunities where our experience, resources and asset management capabilities create an edge, and rigorously underwrite every transaction that we consider.
Our Platform
Led by our founder and CEO, Steve Zissis, BBAM has originated, remarketed and sold aircraft in every channel, every geography, and every year since 1989. We have one of the most experienced and longest tenured teams in the industry, with more than 250 years of combined experience in aircraft leasing and financing.
BBAM has invested over more than 30 years to build a premier global, full-service aircraft leasing platform. Our global footprint, network of relationships and in-house aviation experts foster consistent deal flow and valuable insights in an opaque market. We are a partner of choice to support the capital needs of many of the world's airlines and provide expert asset management and servicing to aircraft portfolios of any size.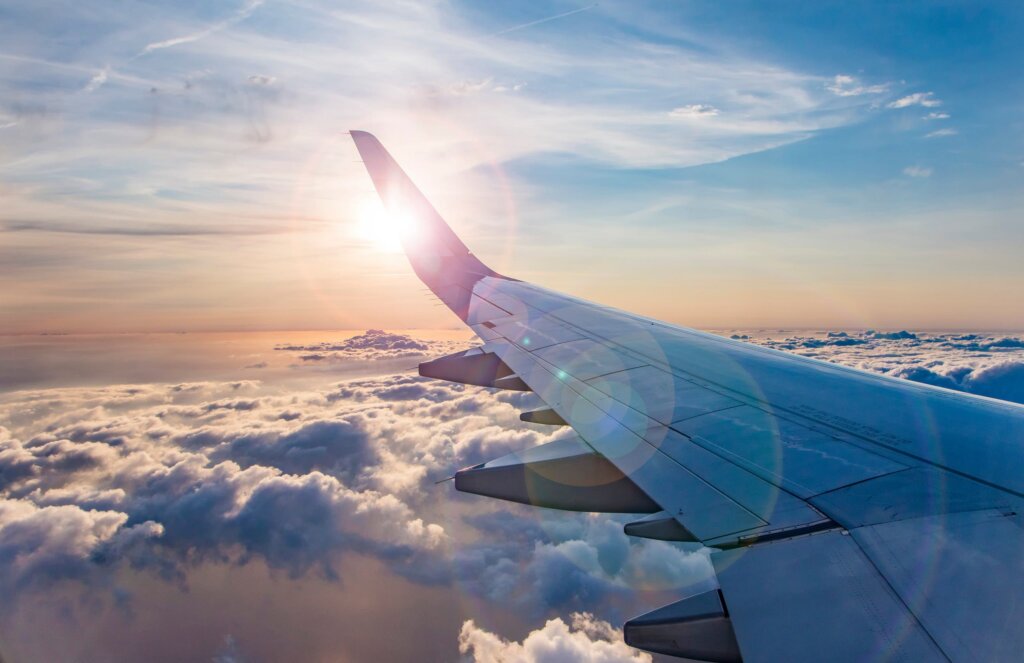 Our Capital Partners
Our capital partners include our Japanese business partner, Nomura Babcock & Brown, as well as some of the world's largest institutional investors, including sovereign wealth funds, pension funds, foundations, family offices and other investors.