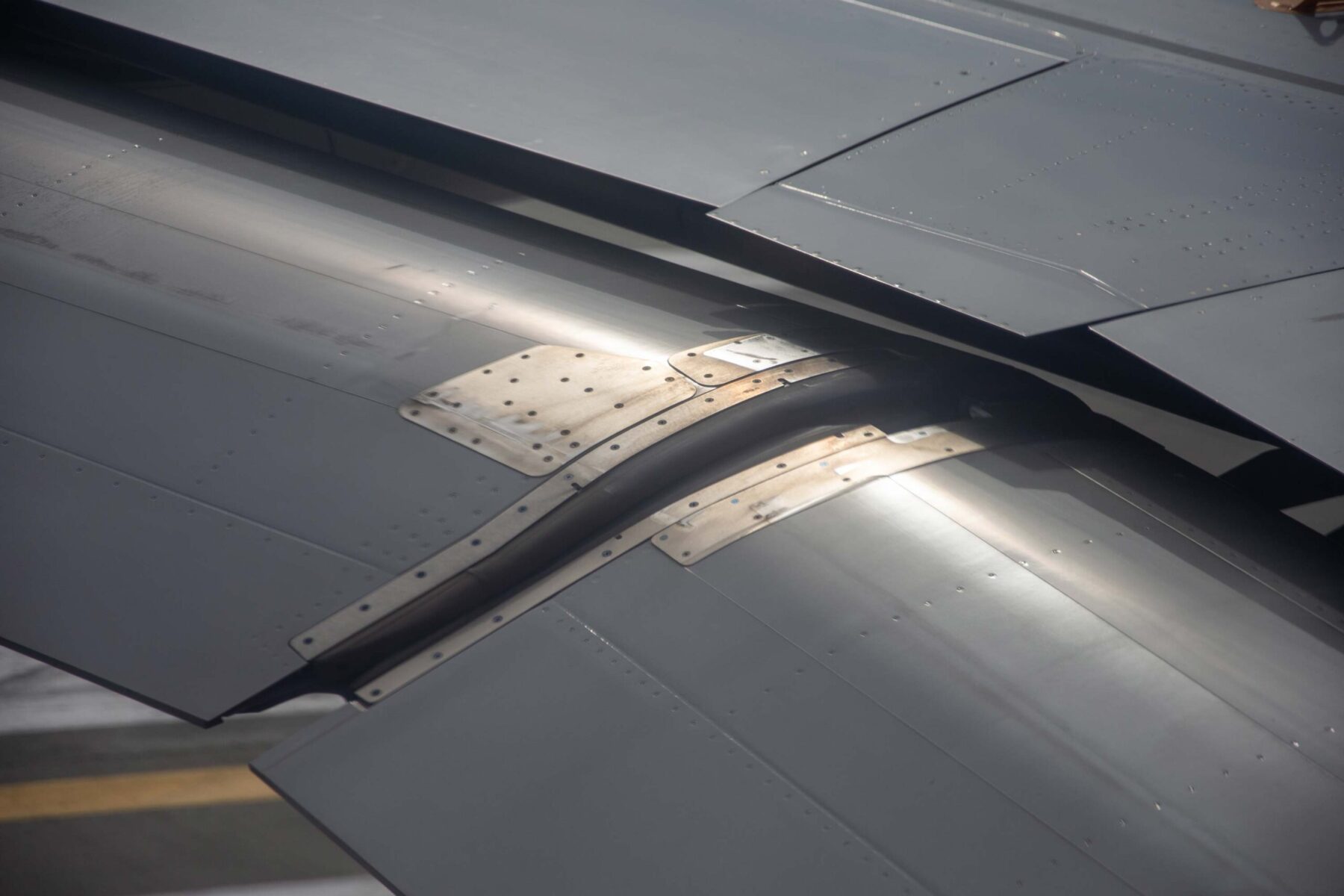 Our Firm
Babcock & Brown Aircraft Management
Babcock & Brown Aircraft Management (BBAM) was founded in 1989 and has been led by our founder and CEO, Steve Zissis, since its inception. Today, BBAM is one of the world's largest aircraft lessors, with more than $15 billion in aviation assets under management. BBAM is a private partnership owned by its management team, affiliates of Onex Corporation, and affiliates of GIC, the sovereign wealth fund of the Government of Singapore.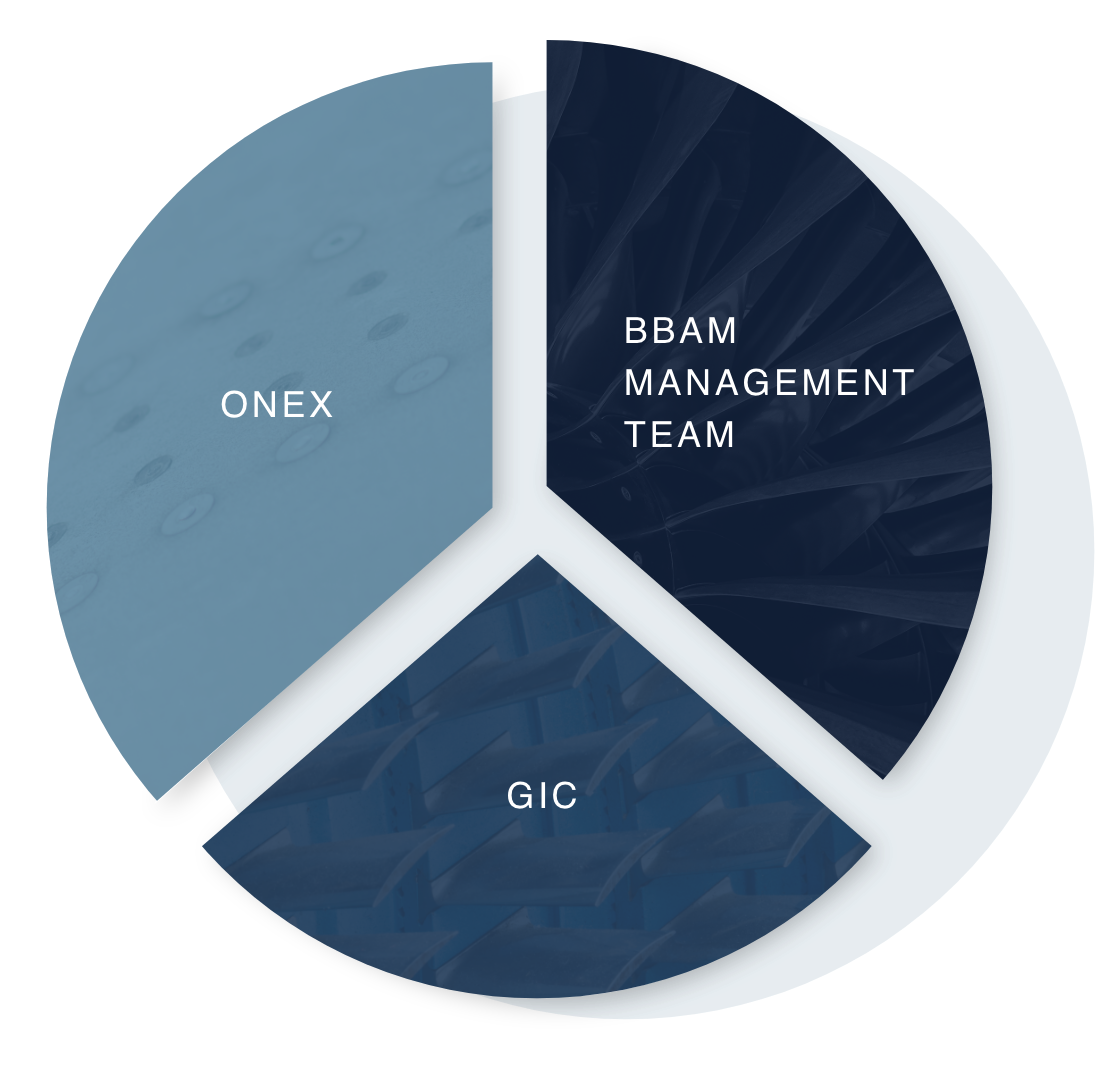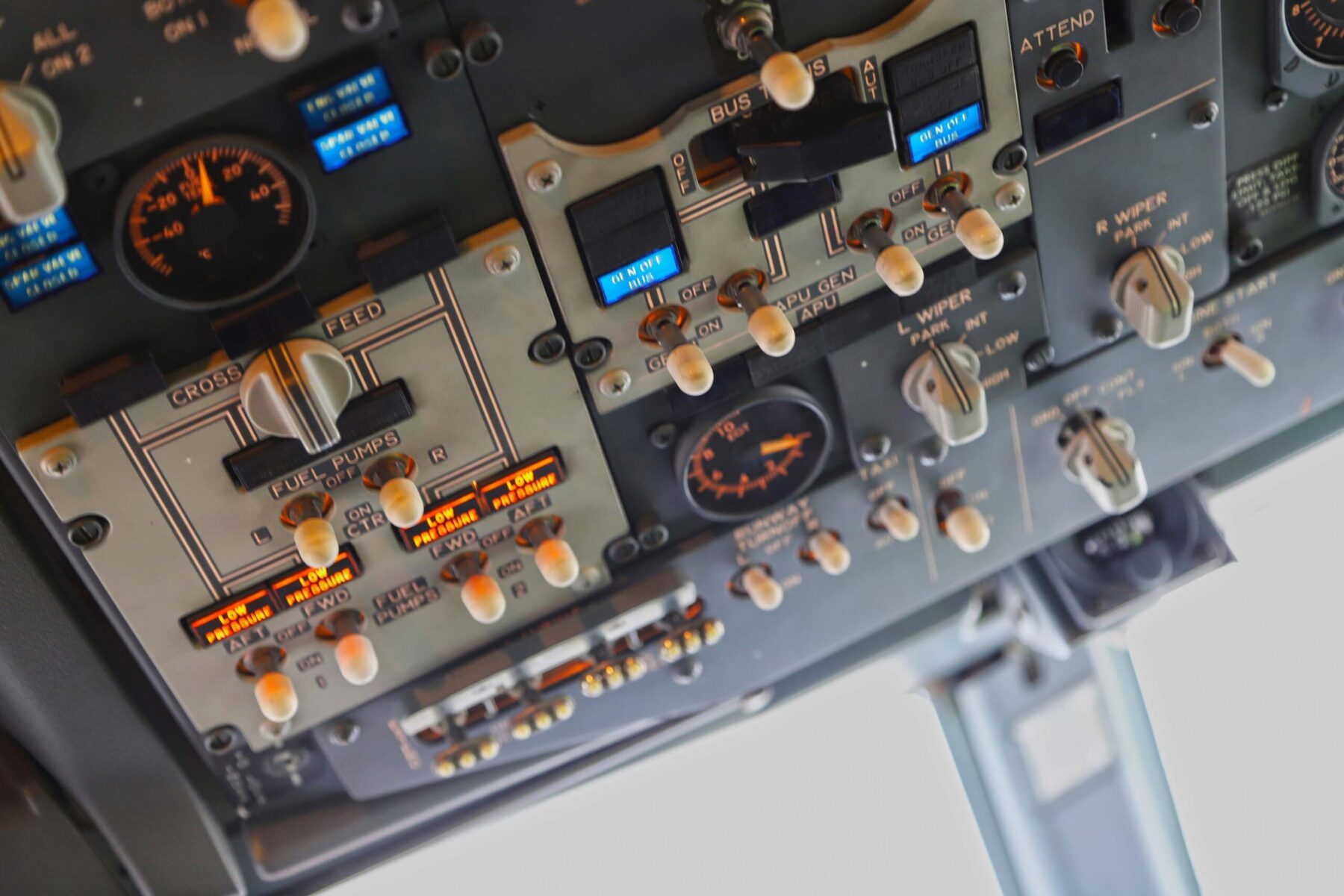 Our History
An Aircraft Leasing Pioneer
Since BBAM was founded in 1989, we have financed more than $40 billion in commercial jet aircraft for airlines worldwide. Our dedicated, long-tenured team of aviation professionals has a long track record of creating value for our partners.
'89
Formation of Babcock & Brown Aircraft Management (BBAM)
'95
BBAM sells easyJet, their 1st aircraft
'96
BBAM originates its 50th aircraft
'00
Managed fleet surpasses 100 aircraft
'05
BBAM creates $1.2 billion JET-i Private Equity Vehicle
'06
BBAM & NBB acquire 23 B737-800 order positions from Delta
'07

BBAM completes FLY IPO
BBAM & NBB order 20 B737-800s with an option for an additional 10 aircraft
'11
FLY acquires 49 aircraft portfolio from GAAM
'15
FLY agrees to sell 33 aircraft portfolio to ECAF
'16
BBAM launches Incline Aviation I
'18
BBAM launches Horizon ABS platform
BBAM announces acquisition of 182 aircraft portfolio from AirAsia
'20
BBAM launches Incline Aviation II
'21
BBAM completes sale of FLY
BBAM launches Skyline EETC platform
Our Team
BBAM has an experienced and long-tenured team, with more than 250 years of combined experience in aircraft leasing and financing.